State-of-the-Art Production Facility
One of the Finest TCM Facilities in Asia
PuraPharm owns and operates our Chinese medicine manufacturing facilities in Nanning Hi-tech Development Zone, Nanning, Guangxi Zhuang Autonomous Region, which occupies a land parcel of approximately 17,241 sq.m. with a total gross floor area of approximately 7,760 square metres. We designed our own manufacturing facilities and adopted advanced technologies and testing techniques in Chinese medicine production.
The production plant incorporates the efforts of leading architects, engineers and pharmaceutical plant design specialists from Canada, Australia and Japan, and meets the GMP standards of China, Australia, the United States Pharmacopeia (USP), as well as our internal standard operating procedures. It is recognized as one of the most sophisticated, well-managed Chinese medicine manufacturing plants in Asia.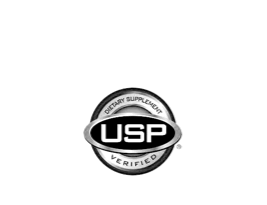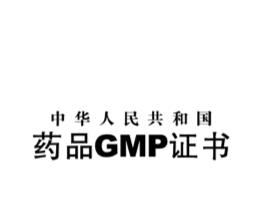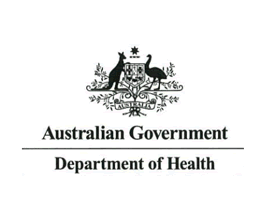 Our manufacturing facilities are highly automated and controlled by a centralised computer system. Our production equipment includes, among others, high-efficiency dynamic fluid extractors, concentrators, large spray dryers, as well as equipment for freeze drying, vacuum drying and fluid bed drying of Chinese herbal extracts. We operate a clean room for our granule production which meets the relevant GMP standards.  In recognition of our research and development expertise, PuraPharm was selected by the State of Administration of Traditional Chinese Medicine (SATCM) to undertake the CCMG combination formulation research project to review and advise on the use of CCMG combo formulae products in China in 2002. In 2004, PuraPharm was subsequently selected as one of the then six pilot manufacturers licensed by the China's Food & Drug Administration (CFDA) to manufacture and sell CCMG products in China.
Total Quality Control (TQC) is carried out through the whole process of production. Raw herbs are carefully authenticated, configurations of operation stringently respected, quality standards strictly observed, and safety protocols diligently enforced to pursue the highest quality.
In 2009, our testing laboratory was certified by the China National Accreditation Service for Conformity Assessment (CNAS), an international multilateral recognition system that is equivalent to an accreditation in accordance with the ISO 17025 standards. With the corporate in-house laboratory certified by CNAS, PuraPharm has upgraded its quality control measures to even higher levels of excellence.
Since the launch of the production facility in 2004, PuraPharm has received various tours from respected international guests, such as the visit in 2008 by Ms. Liu Yandong, Vice Premier of the People's Republic of China and China's State Councillor; Mr. Jia Qinglin, Chairman of the CPPCC National Committee in 2009, the HKSAR Chief Executives Mr. C.Y. Leung in 2013; Mr. Donald Tsang in 2006, and Mr. Tung Chee Hwa in 2013.  The President of the People's Republic of China Mr. Xi Jinping also paid a visit to the factory in 2010, praising highly its sophistication and modernization.