Corporate Overview
Since its founding in 1998, PuraPharm has dedicated itself to the modernization and internationalization of traditional Chinese medicine (TCM). Actively collaborating with internationally renowned academics, PuraPharm has established itself as the technological front-runner within the industry. Through continuous innovation, PuraPharm has come to be regarded as a leading company in the research and development, manufacturing, marketing and selling, quality control and basic science research of traditional Chinese medicine.
PuraPharm has invested in its TCM research & production facilities in Nanning, Guangxi, China. The factory complies with the PRC Good Manufacturing Practice (GMP) standards as well as the Australia's Therapeutic Goods Administration (TGA) standards – one of the strictest certification standards in the world. Our laboratory is certified by the China National Accreditation Service for Conformity Assessment (CNAS), the international multilateral recognition system that is equivalent to an accreditation in accordance with the ISO 17025 standards. Our manufacturing facilities are regarded as one of the most advanced TCM research and manufacturing facilities in Asia.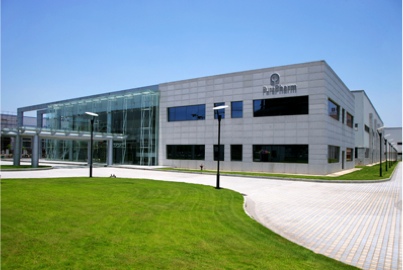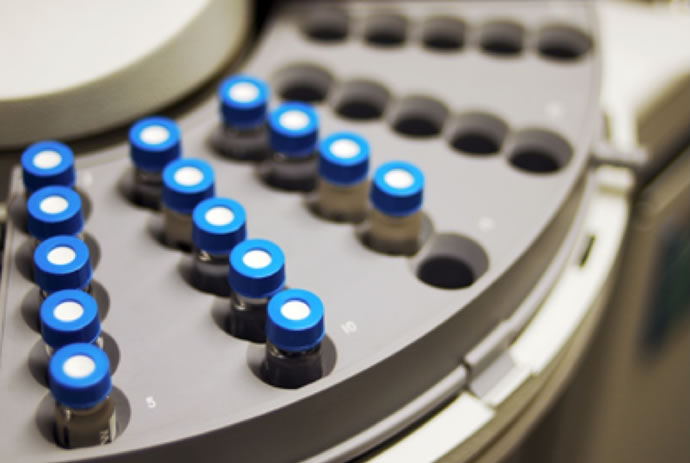 Our mission is simple:
We dedicate ourselves to humanity's quest for longer, healthier, happier lives through the innovation and modernization of Chinese Medicine
PuraPharm is a leading Hong Kong-based Chinese medicine company primarily engaged in the research and development, production, marketing and sale of concentrated Chinese Medicine granules (CCMG) products which we market under our brand "Nong's® (農本方)". We are the first CFDA-licensed CCMG product manufacturer qualified to issue safety reports recognized by over 70 countries around the world through our in-house CNAS ISO 17025 laboratory, in accordance to the CNAS standards. PuraPharm, the official supplier of CCMG to Hong Kong's hospitals and healthcare institutions, has been supplying CCMG to the majority of hospitals in Hong Kong since 2004, and is now the leading and the largest supplier of CCMG products in Hong Kong with a market share of 70% *.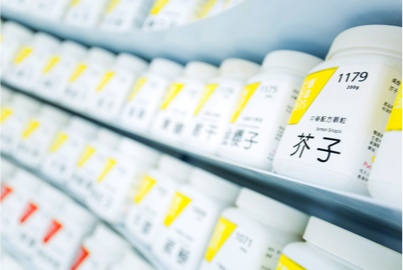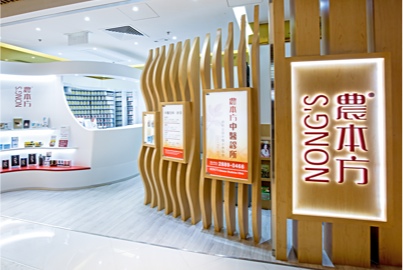 With innovative insights and advanced technologies, PuraPharm has also developed a series of over-the-counter health products, among which, brands such as PuraGold®, Oncozac® and Haveron® enjoy great popularity in Hong Kong and overseas. Our ONCO-Z® Coriolus Versicolor Extract, the sole active ingredient of Oncozac®, was verified by the United States Pharmacopeial Convention (USP) and was the world's first traditional Chinese medicinal ingredient verified by the USP Dietary Ingredient Verification Program. The USP standards are adopted in more than 140 countries in the world and are also widely recognized as one of the most stringent set of quality control standards for the assessment of the identity, strength, quality and purity of medicines.  Our certifications under these international standards are testaments to our advanced production capacity and outstanding product quality.
Nowadays, people are becoming increasingly health-conscious and quest for quality health products as well as improved quality of life. PuraPharm will continue to pioneer the modernization and internationalization of TCM, to introduce premium quality products and to promote healthy, happy and long lives for people through the oriental wisdom of TCM.
Our corporate strengths
We are the market leader in the CCMG market in Hong Kong where our products are widely recognized for their premium product quality, reliability and safety.
We offer an extensive range of modernized CCMG products and a proprietary, and automated clinic and hospital management and dispensing system to provide a total Chinese medicine solution for our customers and end users
Our modernized manufacturing facilities, coupled with our strong capabilities in medical product safety testing and stringent quality control during the manufacturing process, have enabled us to ensure premium product quality and safety
We are a pioneering research and development company dedicated to the modernization and internationalization of Chinese medicine and our proven track record in the development of new TCM products, in particular CCMG combo formulae products, differentiates us from our competitors
* In terms of prescription revenue in 2014, according to Euromonitor Report.